Visit Janina's European Cafe
Join us at our in-house cafe for breakfast, lunch, and bakery items. Enjoy our selection of fine coffees, teas, and espresso drinks.
Breakfast
A delectable array of omelettes, waffles, and breakfast sweets.
Lunch
Sandwiches, salads, quiche and daily soup selections.
Cafe
Coffees, teas, espresso drinks plus pastries, cookies, individual and bite-sized desserts! Available during all Cafe hours.
Dine In or Take Out!
Gluten-free and vegan options available
Breakfast and lunch available Tuesday through Friday. Breakfast available on Saturday.
Coffee, tea and bakery items are available during all regular hours. The cafe is closed Sundays and Mondays.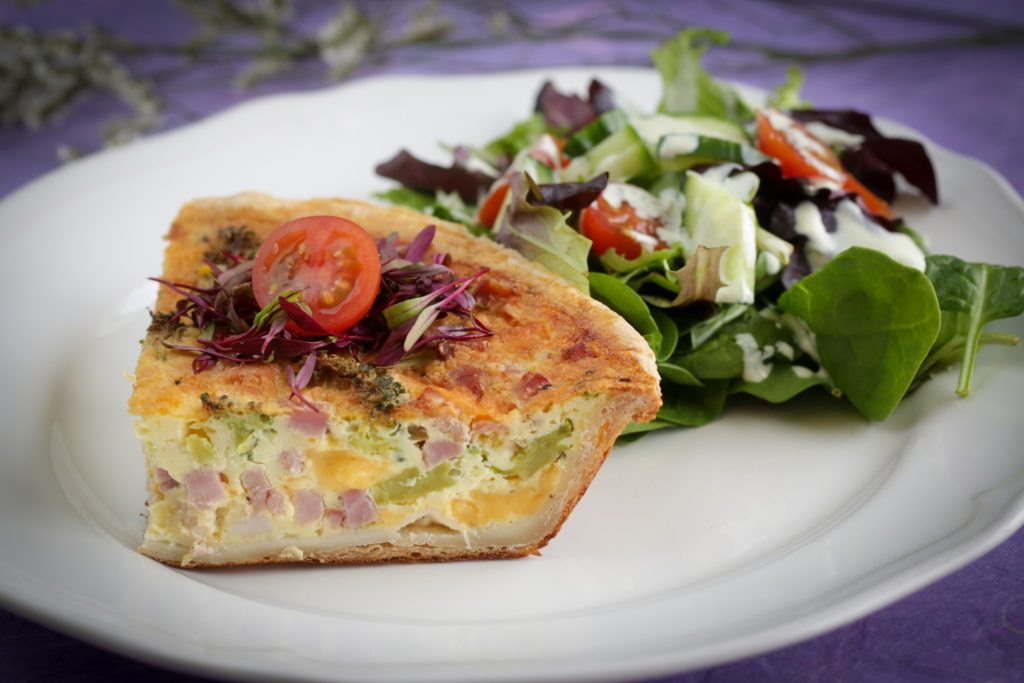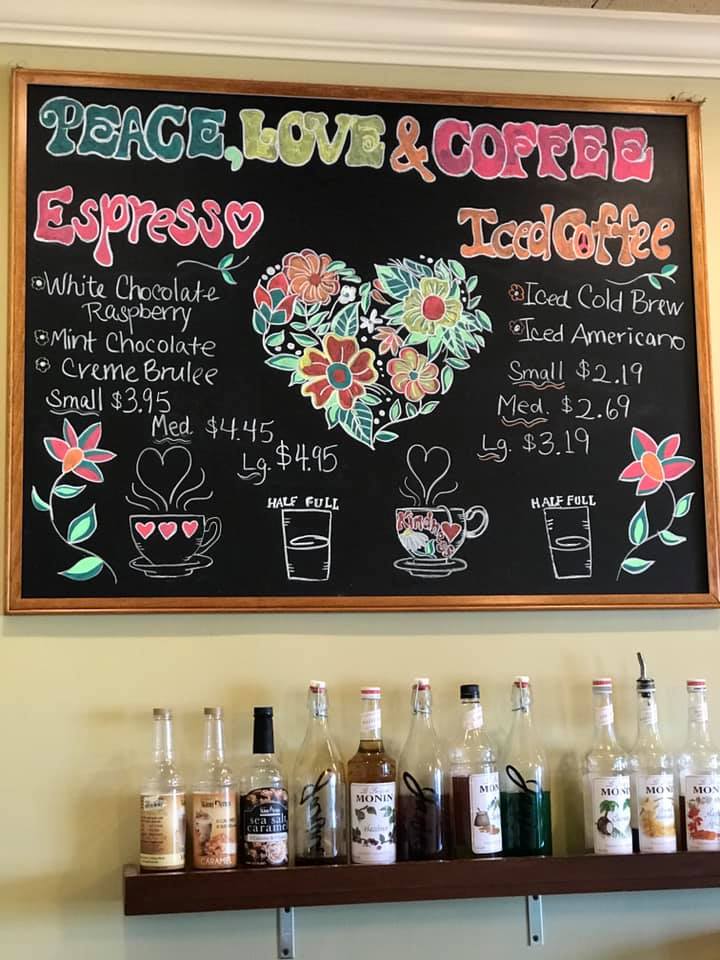 Menus
menus change seasonally
View our current menus.
Bakery Selection
Items from our Bakery are available during all regular hours
(based on availability):
Danishes and Croissants
Fruit Tarts
Cookies
Our Signature Macarons: Macarons are made with ground almonds. They were developed in the French court by chefs that the king's Italian wife (Catherine de Medici) brought from Italy. They are a delicious, gluten-free, cookie!
Selection of individual, mini, and bite-sized desserts and pastries.
Menu Highlights
We source many of the ingredients for our menu items locally so you can enjoy fresh, seasonal, delicious foods that support our local economy.
Our menus do change seasonally, based on what is available, so be sure to check the most current Breakfast and Lunch Menus.
All eggs are ORGANIC and LOCAL and are served with your choice of roasted potatoes or fresh fruit
Enjoy Polish Kielbasa and Traditional Cheese Pierogi