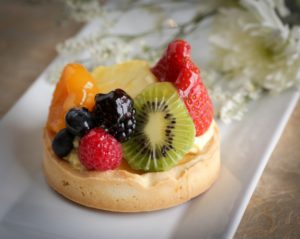 Our Fine Desserts
Signature and Custom Cakes, Delicious European Desserts and Cafe, Fine Espresso, Coffee and Tea.
Celebrate with Janina's Signature and Custom Cakes!
Macarons, cookies, pastries, croissants, tarts and individual bite-sized desserts.
Delicious European treats plus dine-in or carry-out for breakfast and lunch.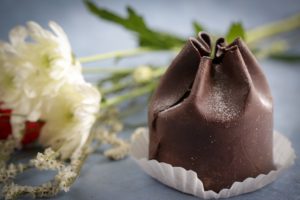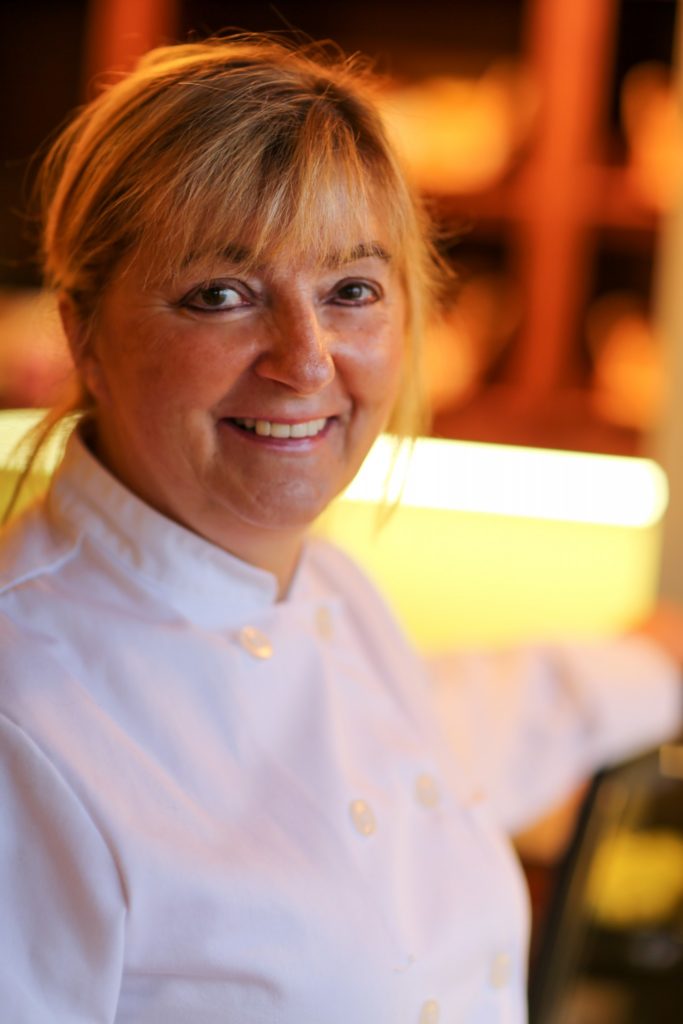 Discover the Amazing Pastries of Janina Turziak!
Janina trained as a European pastry chef in her home country of Poland. She spent 15 years crafting amazing pastries at a French bakery in Baltimore, Maryland. And in 2010 she brought her delicious treats to York, Pennsylvania!
Delicious Cakes and Desserts
Wedding, Signature, and Custom Cakes available!
Celebrate Your Special Occasion with a Cake from Janina's!
Make every milestone a memorable event.
Baked from scratch. Only the purest and freshest ingredients.
All items are also available as bite-sized desserts and Full-Sized Cakes. Both Must Be Ordered in Advance.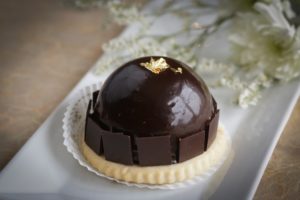 Janina's French Macarons
These bite-sized treasures literally melt in your mouth! Meet the famous French cookie – the macaron!
Delicate cookie shells baked with almond flour. Filled with dark chocolate ganache, seedless raspberry jam, pistachio buttercream or coffee buttercream with espresso.
Seasonal selections include hazelnut, red velvet, and pumpkin.